Bespoke & Unique services
As well as our extensive list of roofing and building services we also undertake special requests and commissions, especially with our lead works. In addition to the items below we are willing to consider any requests for bespoke projects, please get in touch with your ideas/ requirements.
Lead Down Pipes & Hoppers
We can produce bespoke or matched lead downpipes, gutters and hoppers to any specification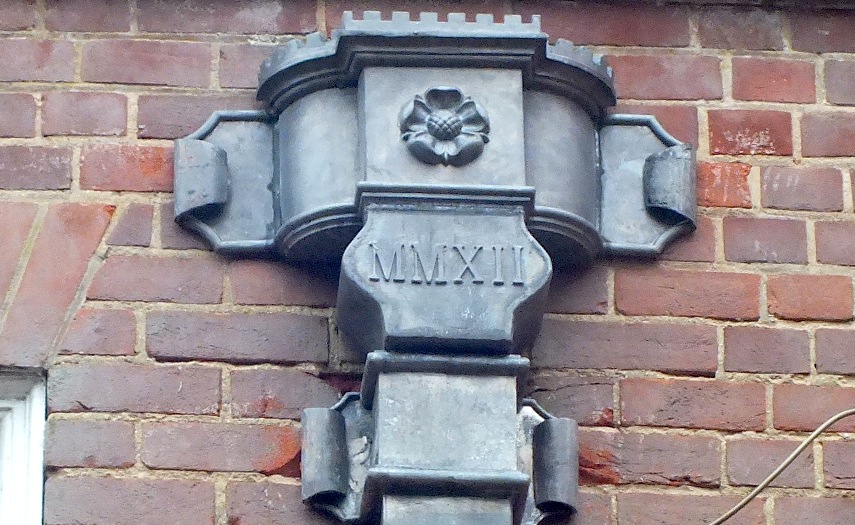 Splashbacks
We have recently started producing Lead Splashbacks, these are stunning and truly unique, please contact us for more information.
Planters
We have produced many lead planters, both from our set of patterns and bespoke over the years.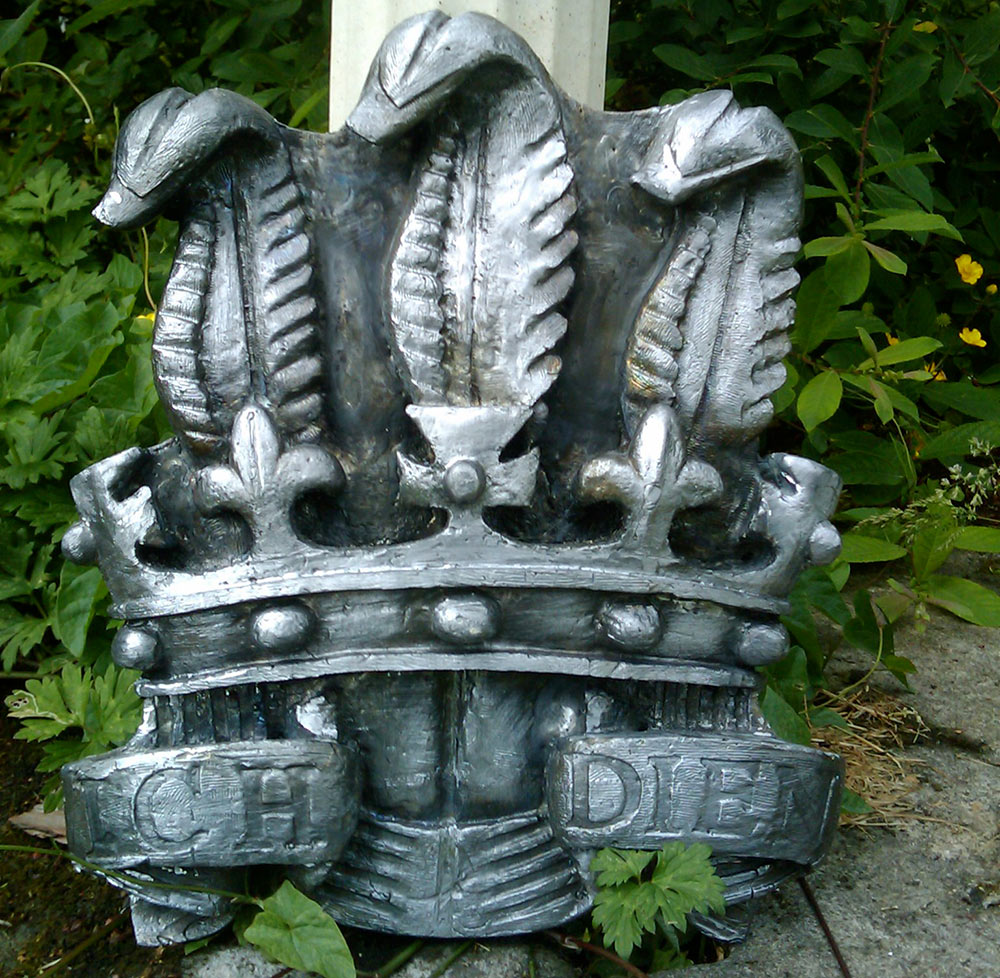 LEAD CASTINGS & SCUPTURES
We Have produced royal feathers for the gardens at Clarence house and also an example of a bespoke sculpture we made for a client.